Part deux as promised! Most of these pictures were taken on my android phone. I really wanted to highlight
Serendipity Bed and Breakast
where I stayed, in which I found an awesome deal on
Living Social
, as stated
before
.
Karen,
the "madame of the house" I'll call her, did an amazing job catering to my mostly vegan diet. The room I stayed in was cozy and humble.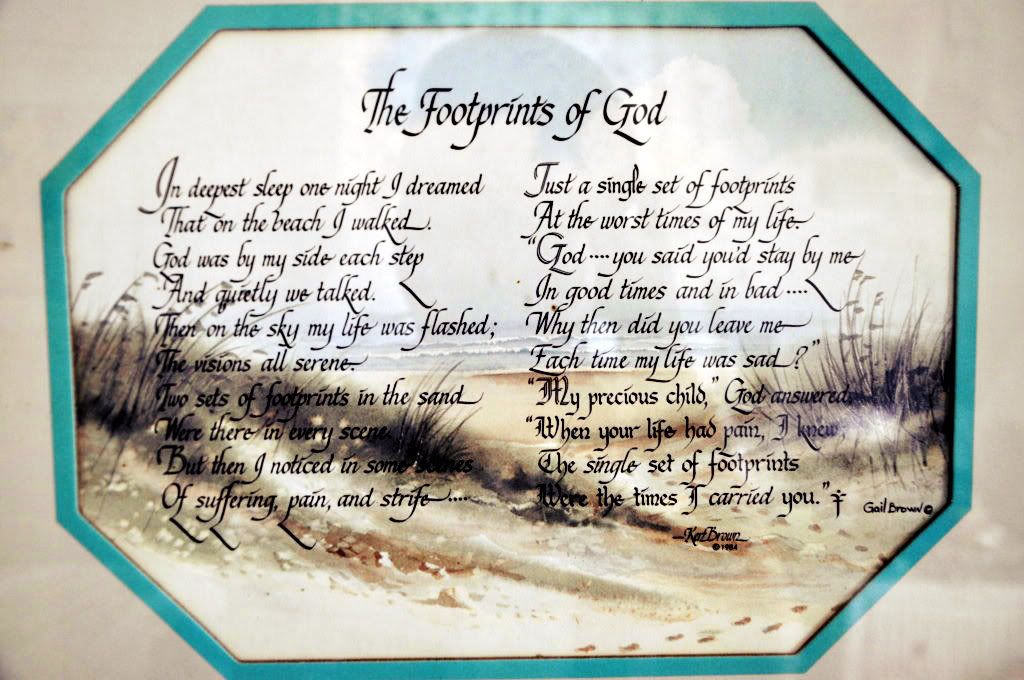 I've always loved this little poem. When I saw this hanging in the bedroom I knew I had picked the right place.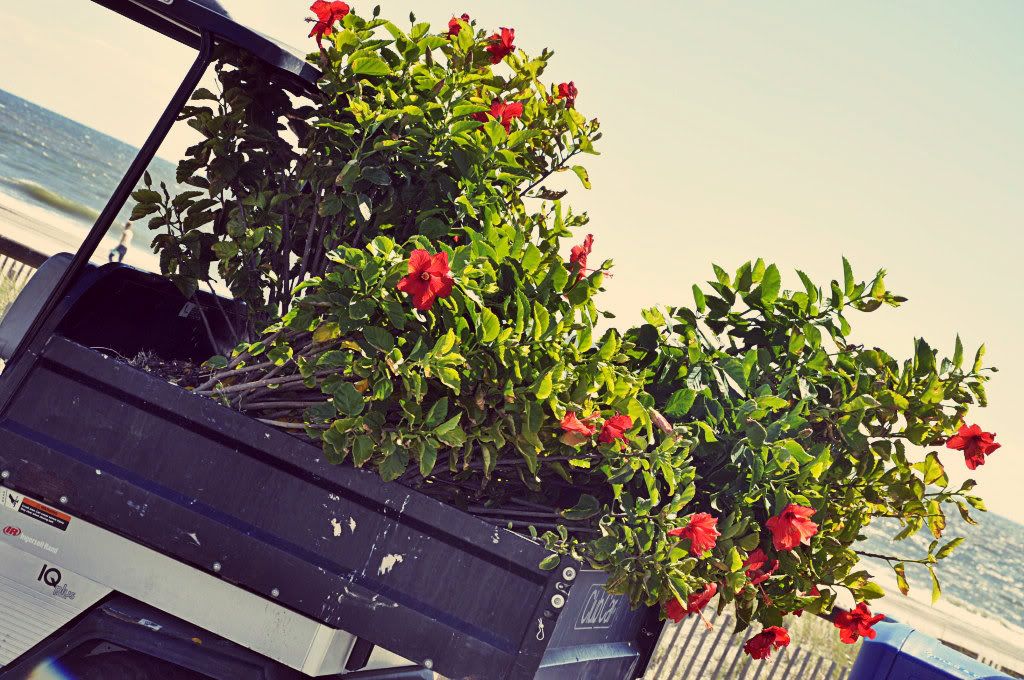 I always have a stack of something on my wrist. The believe bracelet will be in our
shop
soon. The other two are vintage.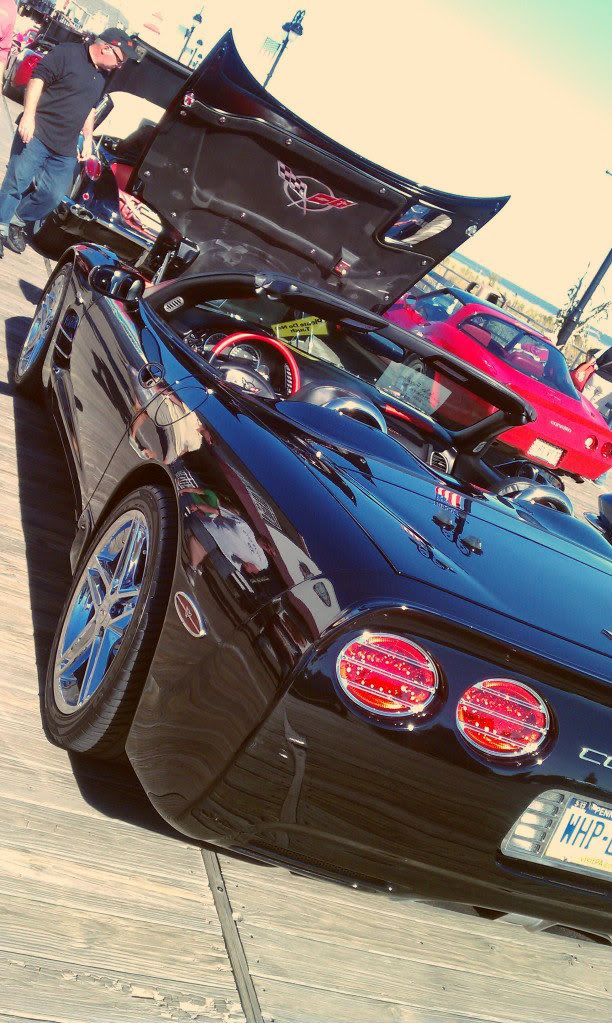 There was a corvette show going on the day I arrived which was pretty cool.
Infamous bathroom shot.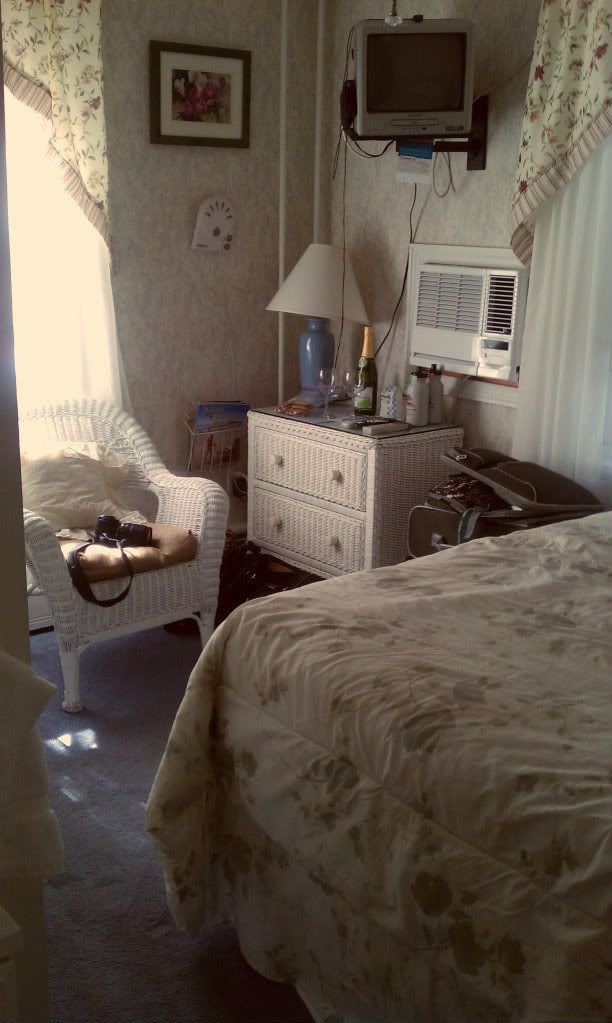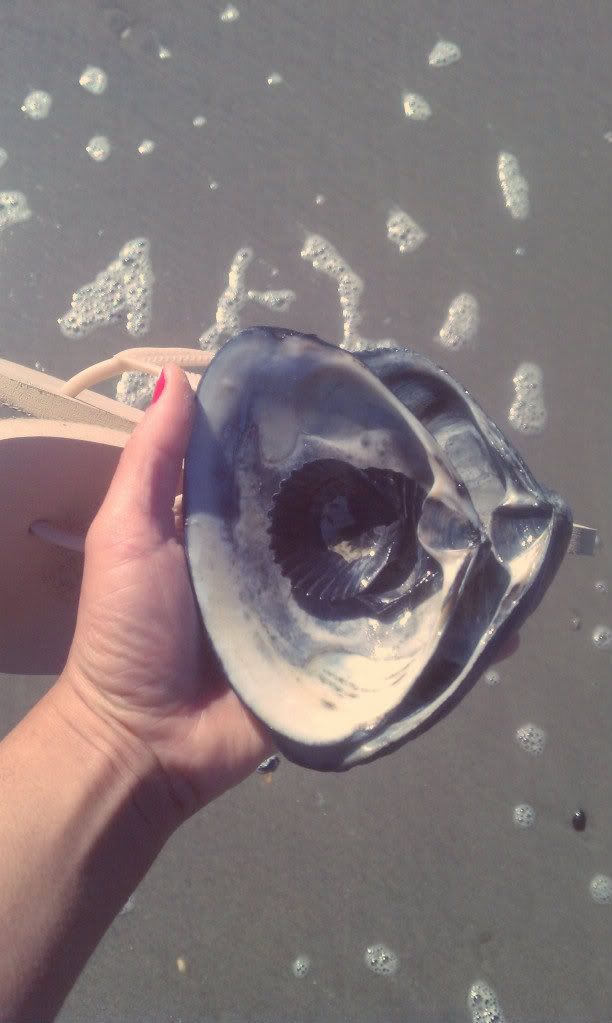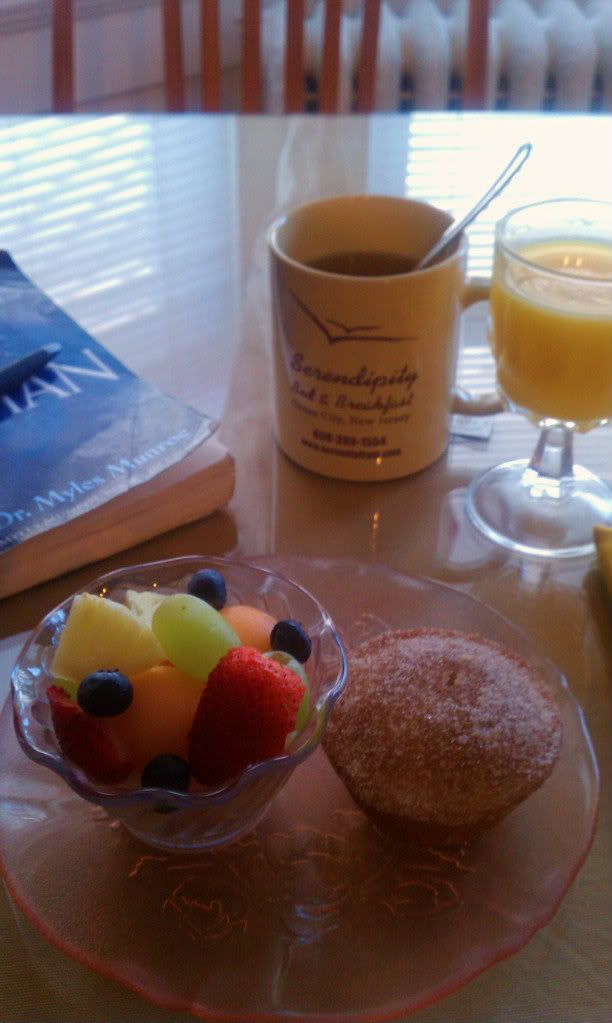 Fresh fruit and a dairy free muffin which was delicious.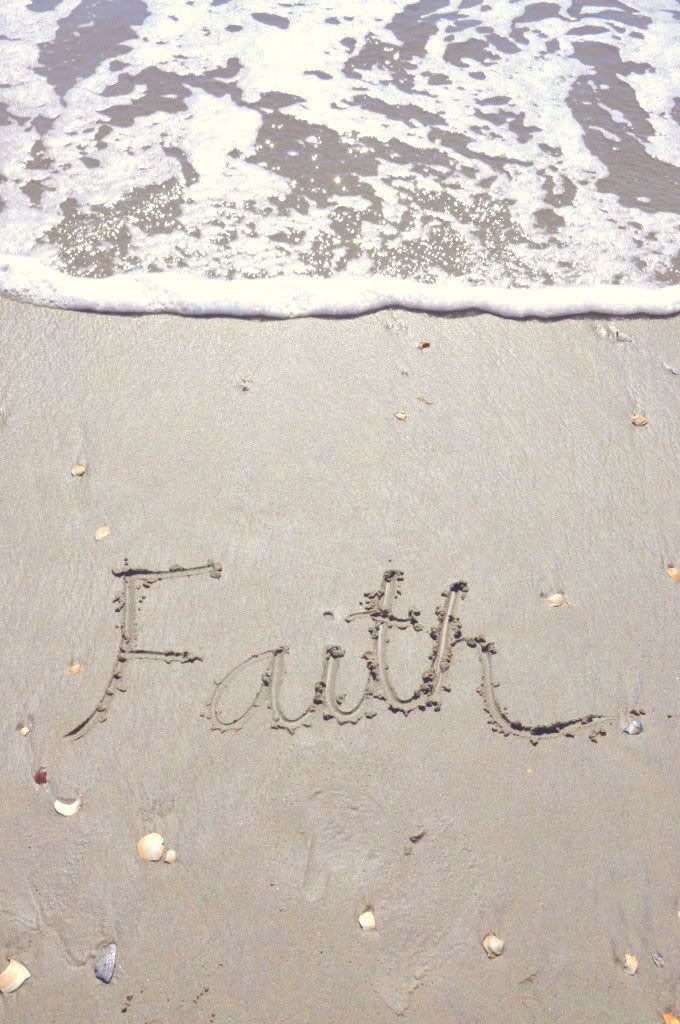 A yummy tofu scramble with toast, peppermint tea and orange juice.
I'm already longing for the sun in my face, alone time with the Lord with no distractions and boardwalk food. And it's only been a week since I've been back.
Read my previous entry, part I,
here.