The teaser:
And the video:
New single "Losing You" by Solange Knowles. Serious girl crush on this chick! The video was shot in Cape Town, South Africa and directed by
Melina Matsoukas.
Amazing styling by Ty Hunter (loving the mixed prints and pant suits!).
Visual and auditory stimulation. It doesn't get any better than that folks!
Some shots from the video below.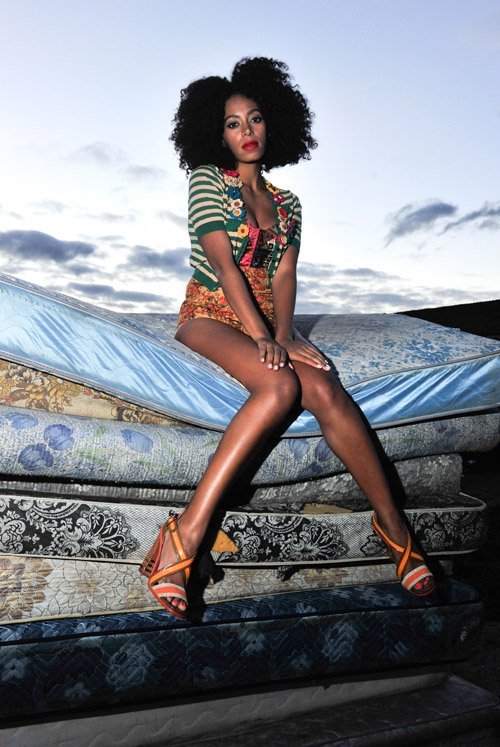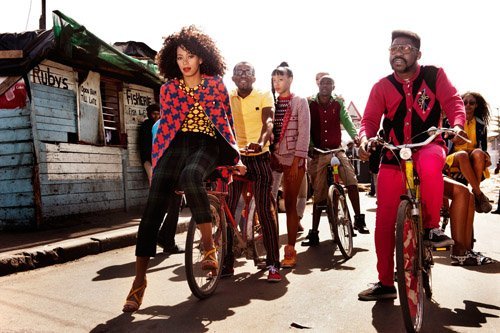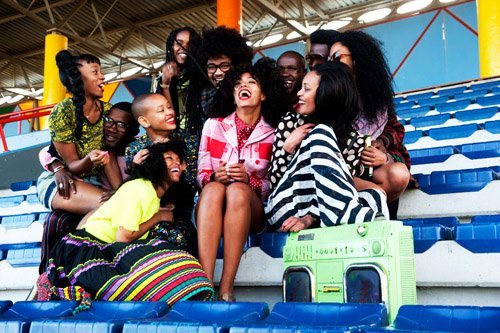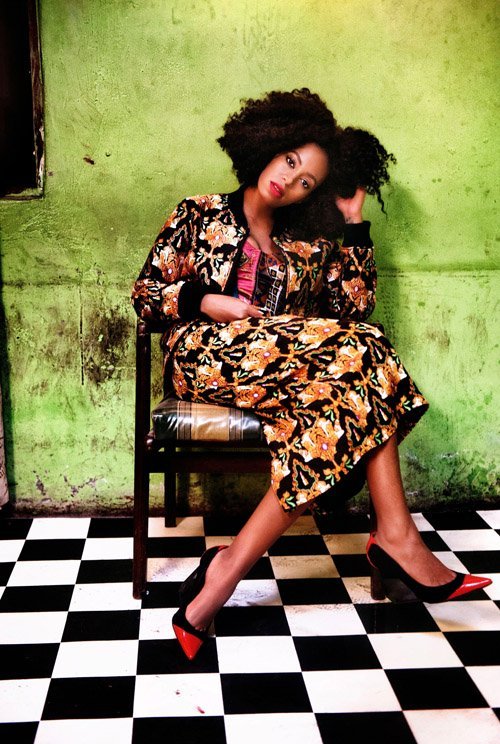 Source